Ladies Doubles Clinic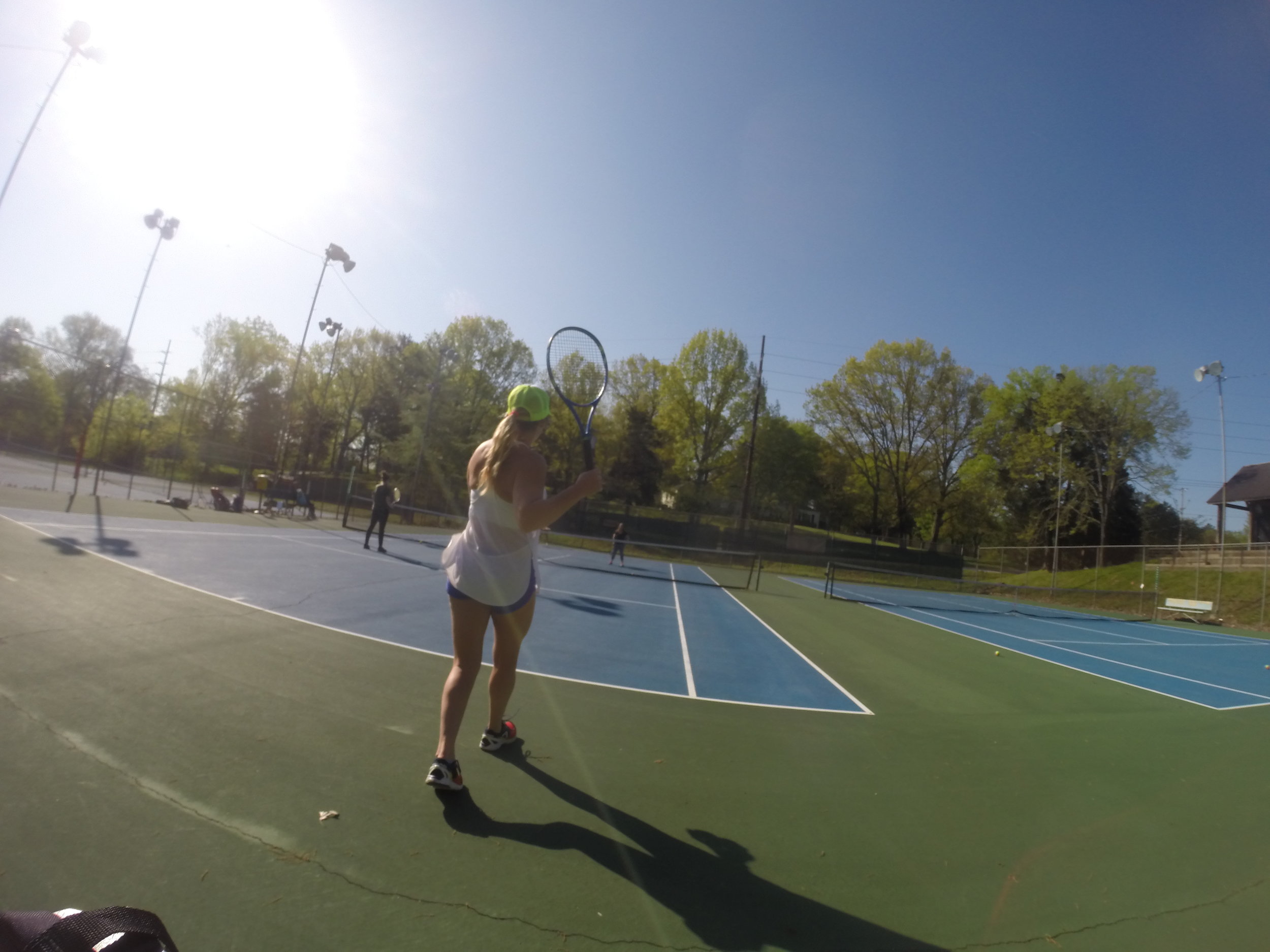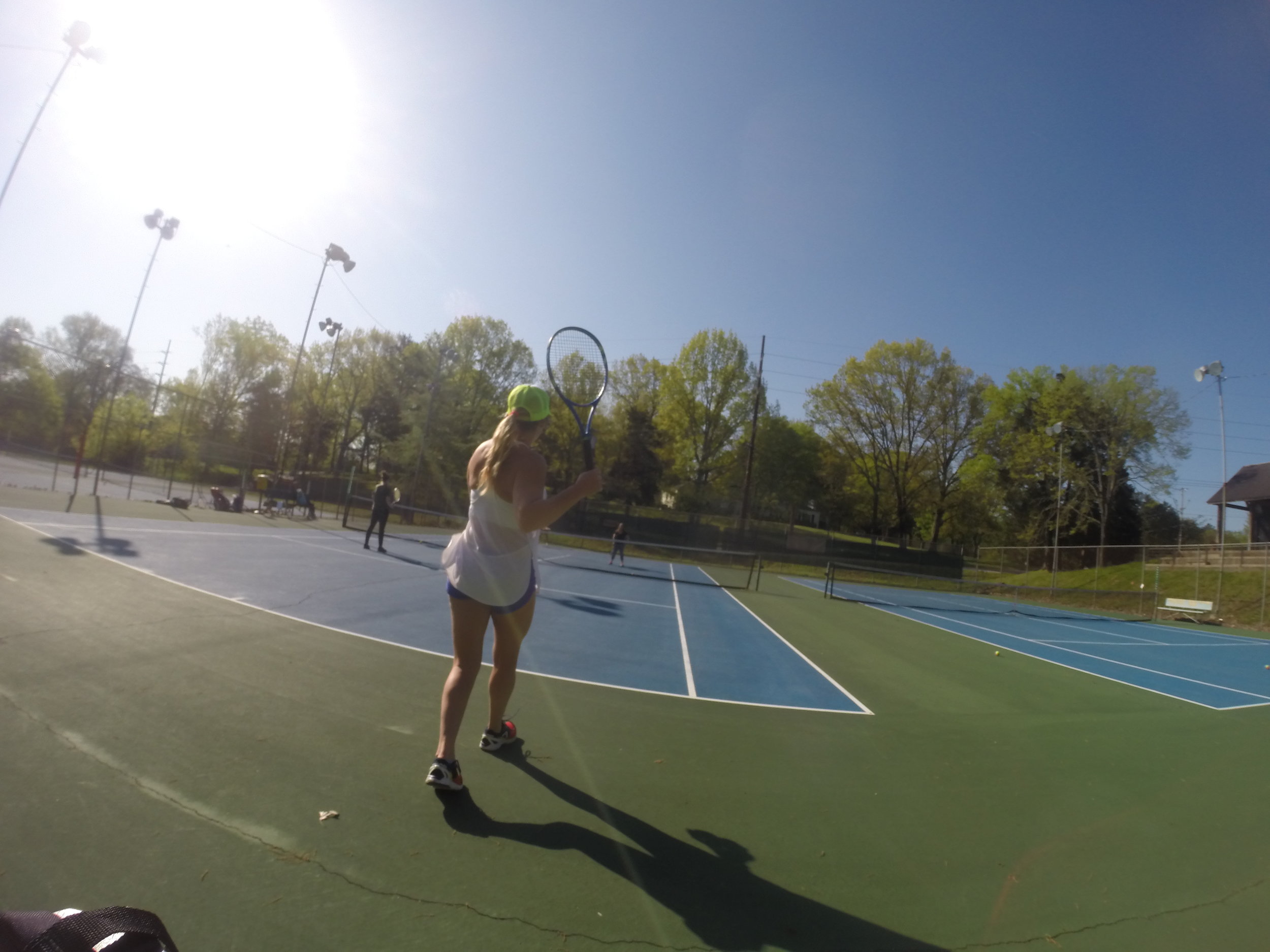 sold out
Ladies Doubles Clinic
Ladies, We have 4 spots left in our early Spring Doubles Clinic at West Meade Swim and Tennis Club. This is the perfect lead up to get ready for Spring League Season, or our very own 3 days of fun The Spring Fling of Tennis
We will be on Saturday mornings 9-10:30. The 6 sessions will run between Feb 9 and March 30th, depending on Weather and vacations. Presidents day weekend is off, and closer to the time we will make alternative arrangements for Spring Break.
This class is limited to 8 people, and each week will progress on from the previous one. As a former world ranked doubles player I will share my secrets on how to be one step ahead of the game, getting rid of that feeling that you don't quite know what will happen next and whether or not you are in the correct position!
Buy now to book your space. We start Saturday Feb 2nd 9am.