The Serve Series June 2019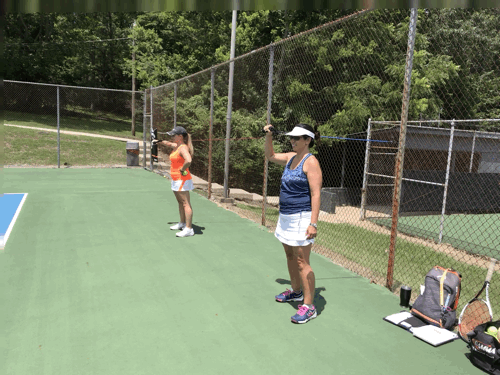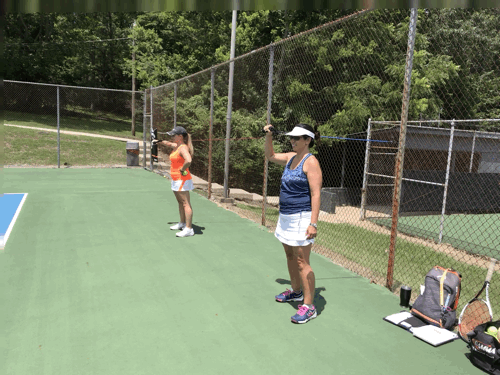 The Serve Series June 2019
Commit to your serve, it takes time to make any real changes to your serve, so make this commitment to improve with a weekly practice. This will consist of specific serve drills and the expert planning and coaching to make the most of your potential. http://www.sphericalyellow.com/serveseries for more information!
Starts the first week in June
Mondays 1-2 or Wednesdays 1-2
at West Meade Swim and Tennis Club, 1000 Davidson Drive, Nashville TN.
ONLY 6 SPACES, first come, first served. <- See what we did there?! 😉
Bundle this up with 5 Weeks to Fast Feet for the BEST VALUE! Click Here for Bundle Details.